Sermons for August
The Earthling Fellowship
Marc Petrequin
August 6
Zoom
In the wake of global biodiversity loss from centuries of human development that threatens the very life force of our planet, humanity faces an existential crisis that requires a fundamental reassessment of our relationship with the animal kingdom.  Join us as we explore our spiritual connection to the natural world and how we can establish an enduring fellowship with our other earthlings.
---
Ever Willing: Becoming the People the World Needs
Zoom
Join us for a powerful communal worship service from the largest annual gathering of UUs. This sermon is from the latest General Assembly held in June.
The pandemic has wrought change and created uncertainty for institutions, like our Unitarian Universalist congregations, and our wider world. Who and what are we becoming, individually and collectively? Our GA Sunday service explores these themes as we gather in community to celebrate the best of who we UUs are.
---
The Center of the Universe
Rob Lieb
August 20
Zoom
The evolution of consciousness has led humankind to think of themselves as very special. From the beginning we had a tendency to think what we saw was all there was. As we saw more and were able to make sense of it, our position shifted. The center of our universe shifted as well until we finally realized that we are not the center of anything big. Although, for about four million years we thought we were.  It is really hard to leave that belief behind. However, to continue to get a better understanding of who we are, we must. This sermon will address the implications of this along with the rise of AI and the development of other possible sentient beings.
---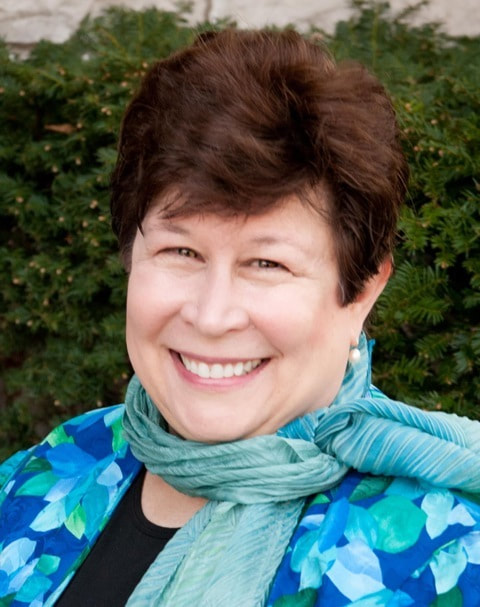 Enter, Rejoice and Come In
Zoom
The Rev. Jaye Brooks will be delivering her first sermon at UUFHC.
In her own words,
My Philosophy of Worship: in the original sense of the word worship, (the old English weorþsċipe), on Sunday morning the gathered community considers what is worthy—what gives life meaning and purpose. To each service I bring the intention to touch both mind and heart, to offer some meaningful insight, and to give people hope. Although I love writing sermons, I also love to plan services that spotlight the experiences and ideas of congregation members.
Don't miss this service so we can share a very warm welcome to UUFHC with our new interim minister. And, be sure to bring lots of delicious snacks for an extra-special coffee hour: meet, greet & treat!
To learn more about Rev. Jaye, visit www.revjenniferbrooks.net.