A progressive, inclusive faith that nurtures many paths.
Wherever you are on your journey, you are welcome here.
Exploring Membership
If you've been thinking about the Exploring Membership classes,
now
is the time to do it for a couple of reasons. This will be the last series of sessions until Fall and those who sign up will receive free admission to our Annual Serendipity Auction! UUFHC's orientation series for those who are interested in learning about becoming members of our Fellowship will begin on Sunday, April 8 after the service from Noon to 1:30.  The second session is on Tuesday, April 10 from 7 - 8:30 PM and the final session is on April 15 from Noon to 1:30. Childcare is available with 1 week's notice.  Contact
membership@uufhc.net
for more information.
March For Our Lives
In response to significant interest from our congregation, members of the RE and Social Justice committees are working with Reverend María to facilitate our participation in the Washington DC march. If you are interested in joining us to support these brave young people in their efforts, please contact MJ Price at
baltmom50@gmail.com
so that we can include you in the number of those wishing to attend. Transportation must be arranged quickly so we would ask that you respond as soon as you can. If you would like more information on the March for Our Lives movement you can visit their website at
marchforourlives.com
.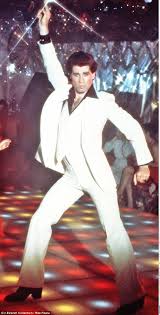 UUFHC 24th Annual
Serendipity Auction
Saturday Night Fever
Saturday, April 21, 2018
Tickets sold at the door: $5
Auctioneer: Glenn Freeman
Doors open at 5pm with a Silent Auction preview. This year, themed baskets will be available for Silent Auction bidding!
Children's Activities
The Live Auction begins at 7pm
Summer Culture Camp
Come learn about a different country every day! Kindergarten-5th Grade students will learn how children live in other countries: the games they play, the songs they sing, the food they eat, and the languages they speak. Camp will run from 9:00am - 12:00pm, July 16 - July 20. $85 for the first child, $75 for each additional child. For more information or to register, contact
dre@uufhc.net
| 410-734-7122.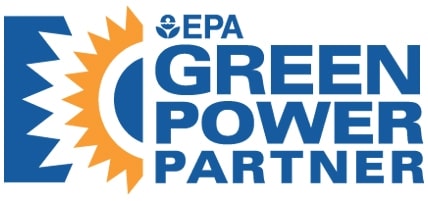 We purchase green power in amounts that meet EPA's requirements
.