A progressive, inclusive faith that nurtures many paths.
Wherever you are on your journey, you are welcome here.
How the Light Gets In – Rev. Diane Teichert
Sunday, September 27 at 10:30 am
Leonard Cohen's folk song Anthem reminds us that it is through our imperfections that the light gets in. Might that also be how our light gets out? Guest minister Rev. Diane Teichert served the congregation at Paint Branch Unitarian Universalist Church in Adelphi, MD, and three congregations in the Boston area. Before preparing for the ministry, she was a labor and community organizer. She recently joined the board of the UU Legislative Ministry of MD.
Join via Zoom link
or via smartphone (see below)
---
Silent Witness Figures Will Be Displayed
This year, however, because of COVID-19, we will not be holding a ceremony. Anyone is welcome to drive into the parking lot and sit for a moment of silence in reverence to the lives lost. Learn more here.
Remember My Story.
Remember My Name.
---
Soul Matters Returns!
Starting Tuesday, September 1 at 7pm. If you would like to join the bi-monthly discussion group of our monthly Service themes please contact office@uufhc.net and the materials and ZOOM link will be sent. The group meets on first and third Tuesdays and is lead by Rev. Maria McCabe. The September theme is Renewal.
---
Exploring Membership
Exploring Membership classes will begin the week of October 11 via Zoom.
For information or to sign up, please contact Andy at 410-417-7185 or membership@uufhc.net.
---
New Group Forming This Summer at UUFHC!
This is a group for older women (55+) who live alone. We hope to share the joys and challenges of this lifestyle and serve as a source of support for our members as well as providing resources and information of interest. The meetings are on the first and third Fridays at 10:30 AM, via Zoom.
If you would like more information, please contact Barbara Bowman.
---
UU the Vote Meeting
Thursday, September 10 6:30pm - 8:00pm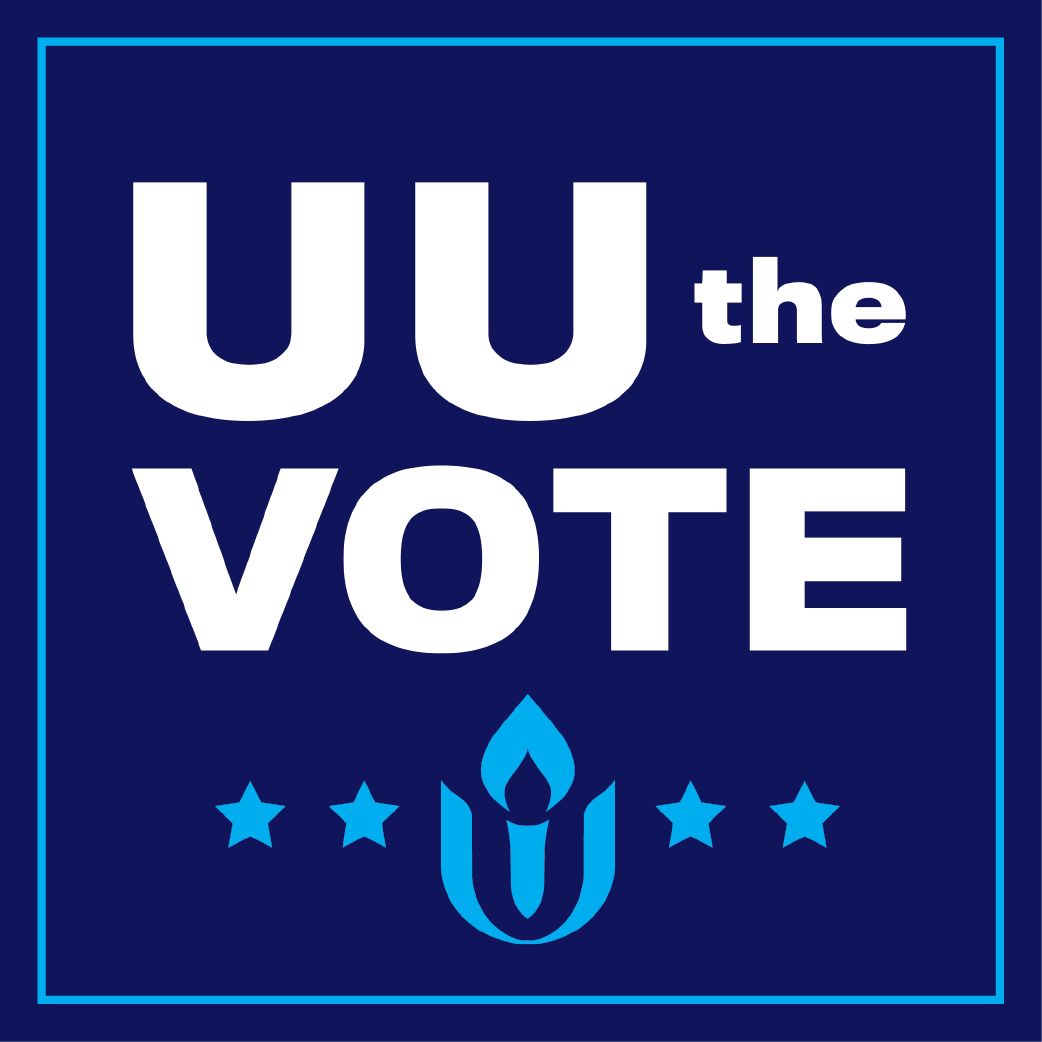 Download 2020 Launch Guide
UU the Vote at UUFHC virtual letter writing parties are every other Thursday. Contact is Sue Knause at socialjustice@uufhc.net. New members are always welcome! Join us and make a difference in the 2020 election! Next letter writing party – Thursday, September 10th from 6:30-8:00pm.
---

How to Join a Meeting from the Zoom Help Center
Meeting ID: 833 823 7891
One tap mobile
+16468769923,,8338237891# US (New York)
Meeting ID: 833 823 7891
Link to find your local number
Keep in Touch
CommunityNOW
is a global community calendar for all congregations and Unitarian Universalist communities to post online events that are open to people regardless of geographical location. This is a central location for isolated UUs who are practicing social distancing to find virtual communities and make genuine connections with other people who have similar values.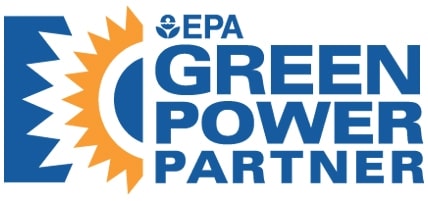 We purchase green power in amounts that meet EPA's requirements
.