A progressive, inclusive faith that nurtures many paths.
Wherever you are on your journey, you are welcome here.
Sunday Worship – Kimberly Roberts and Sara Brinkerhoff
Sunday, May 31 at 10:30 am
Greater Love: When giving your all means making the ultimate sacrifice
Today we remember those who gave their lives for the life of another. Whether on the battlefield, the streets and homes of our cities, the frontlines of a struggle against a pandemic, we honor them.
Join via Zoom link
or via smartphone (see below)
UUSC has been advancing human rights and social justice since 1940, when we were founded to help Jews and political dissidents escape the Nazis. With your support, we are continuing that legacy today by supporting people forced to flee their homes due to violence, corruption, natural disaster, economic injustice, or climate change. Thank you for making our work possible! Together, we will continue working for justice until human rights for all is not an ideal, but a reality.
• To donate to the UUSC, click here
• To see what UUSC has been doing, click here
• To hear testimonials from members of other congregations about their contributions to UUSC, click here

---
Candles of Sharing Services
Wednesdays at 6 pm
You are warmly invited to join us for a time of sharing, prayer and meditation at
6 pm every Wednesday
. In this time of disruption and rapid change, let us gather to center ourselves, extend compassionate listening to our community and share what is in our hearts. We will share music afterwards.
Join via Zoom link
or via smartphone (see below).
---
UU the Vote Meeting
Thursday, June 4 6:30pm - 8:00pm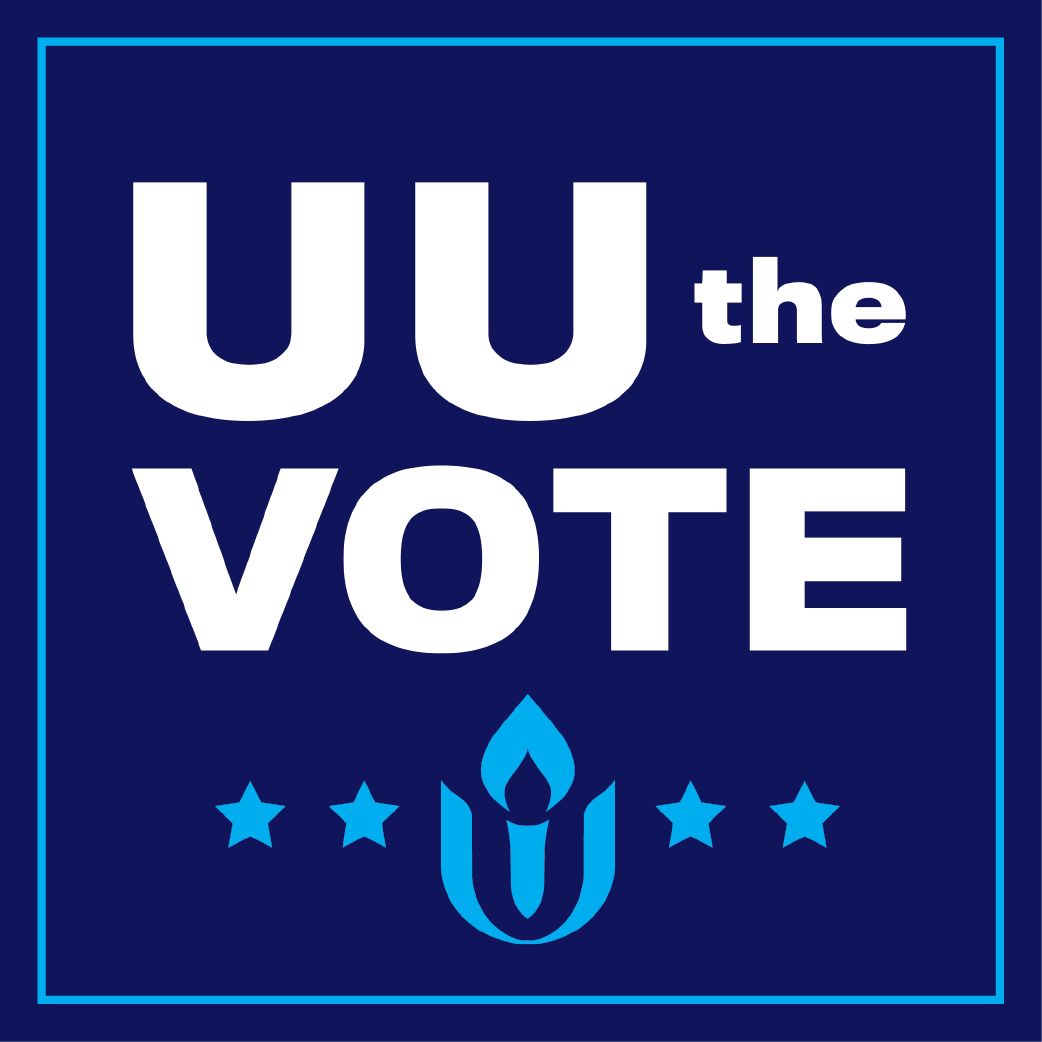 If you are interested in finding ways to represent our UU values and joining our local community to make a difference in the 2020 elections, please come join us Thursday night. If you also represent or are a participant in an organization that represents the UU values you may be interested in joining us. Please come bring your ideas, your energy and your passion to our group to make sure that the UU Values are represented in the 2020 elections. If you have any questions please contact Sue Knause at
socialjustice@uufhc.net
or Rev. María at
minister@uufhc.net
. We look forward to seeing you!
In preparation for this meeting, you may wish to download and scan the impressive UU the Vote Launch Guide, created by the UUA. It can be found at
2020 Launch Guide
.
Join via Zoom link
or via smartphone (see below).
---

How to Join a Meeting from the Zoom Help Center
Meeting ID: 833 823 7891
One tap mobile
+16468769923,,8338237891# US (New York)
Meeting ID: 833 823 7891
Link to find your local number