A progressive, inclusive faith that nurtures many paths.
Wherever you are on your journey, you are welcome here.
Installation Service
Mark your calendars!
Sunday, June 3rd
we will be celebrating the installation of our new minister. This ceremony will acknowledge the commitment between the members of UUFHC and the
Reverend María McCabe
. We are embarking on a new journey together! The theme of the event is 'Building Community': strengthening our bonds within our own congregation, our local community, the UUA, and beyond. We will be joined by members of the UUA and local officials and clergy. It will be a special day! Come. Be a part of this special happening. Enjoy music, song, food and fellowship. Join in our celebration as we move forward together.
Summer Service Time
Services will begin at 9:30 am
on June 17 through September 9.
Flea Market
Saturday, June 30 from 7 am - 1 pm
in our parking lot, 2515 Churchville Road, Churchville.
Lots of interesting and inexpensive items from several vendors. $15 for a 10 x 10 spot. Email
flea@uufhc.net
to reserve your spot or just show up that day.
Buyers welcome, too!
Future dates: Jul 14, Aug 4, Sep 15, Oct 20 & Nov 10.
There are currently no rain dates scheduled.
Summer Culture Camp
Come learn about a different country every day! Kindergarten-5th Grade students will learn how children live in other countries: the games they play, the songs they sing, the food they eat, and the languages they speak. Camp will run from 9:00am - 12:00pm, July 16 - July 20. $85 for the first child, $75 for each additional child. For more information or to register, contact
dre@uufhc.net
| 410-734-7122.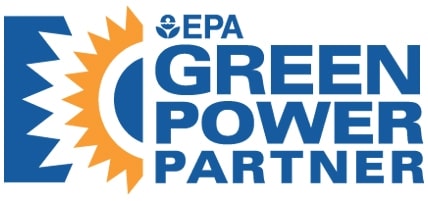 We purchase green power in amounts that meet EPA's requirements
.