Unitarian Universalist
Fellowship of Harford County
Each Day A New Beginning – Rev. María McCabe
10:30 AM Sunday, April 11
We strive so hard to keep our lives on an even steady keel. And yet, each day brings a new beginning, a jolt of the unexpected, an opportunity to grow and change. Can we learn, as Lao Tzu teaches us, to let things flow naturally in whatever way they like?
Join via Zoom link
or via smartphone (see below)
---

How to Join a Meeting from the Zoom Help Center
Meeting ID: 833 823 7891
One tap mobile
+16468769923,,8338237891# US (New York)
Meeting ID: 833 823 7891
Link to find your local number
June 28 – July 2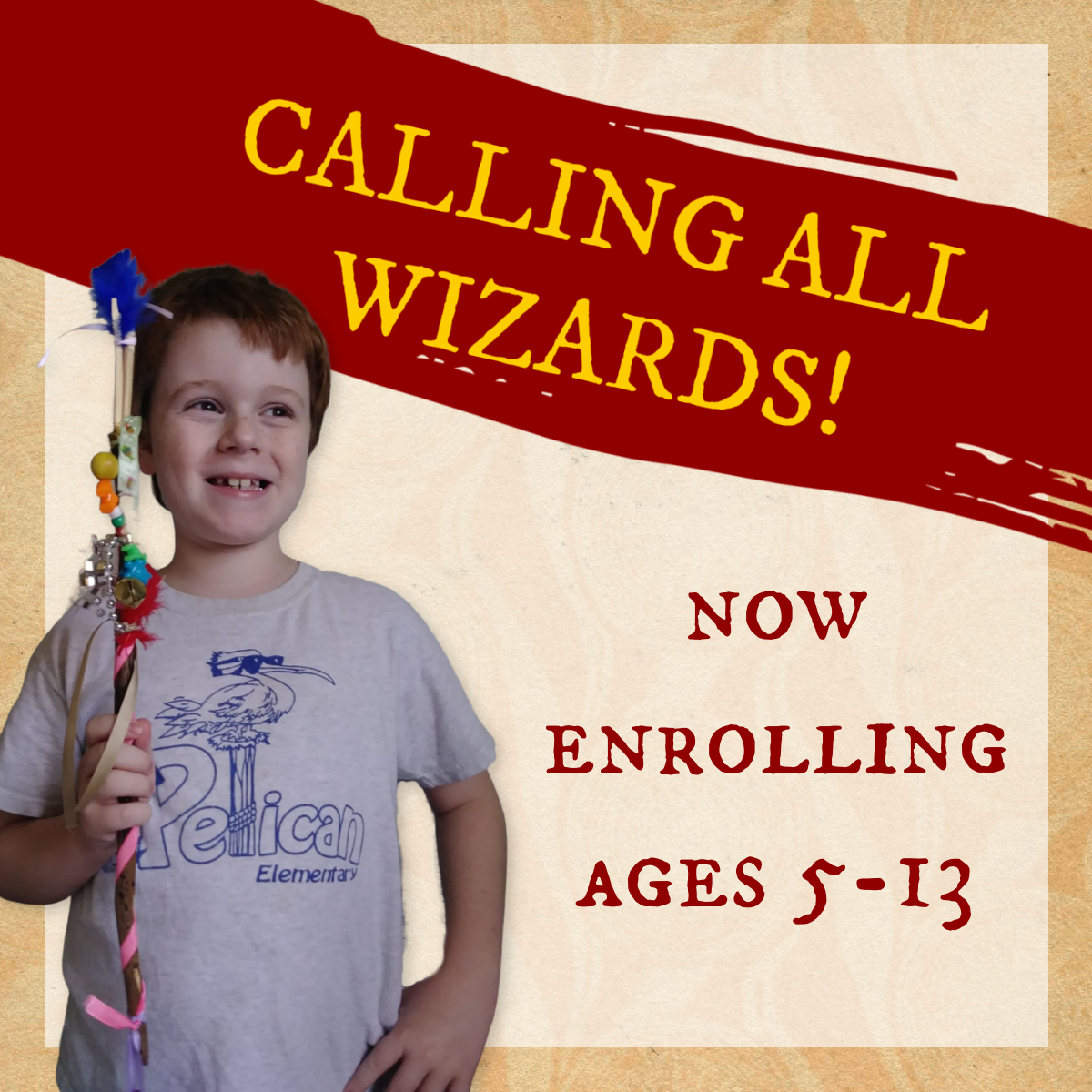 Open to all children age 5-13, the Univelarian University of Wizarding Arts (UUWA) summer camp program is a week of fantastic fun! Embracing make believe and magical thinking, student wizards explore themes of justice, courage, possibility, action, and worth. UUWA offers a safe but fully immersive experience with a mailed supply kit full of goodies to open each day, engaging activities for all ages, and ample opportunities to connect with wizards from all over. Which house will your wizard be sorted into? What spells will they learn to cast? Find out in our 2021 term!
CommunityNOW
is a global community calendar for all congregations and Unitarian Universalist communities to post online events that are open to people regardless of geographical location. This is a central location for isolated UUs who are practicing social distancing to find virtual communities and make genuine connections with other people who have similar values.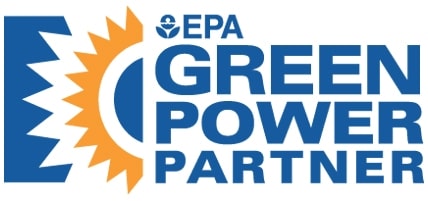 We purchase green power in amounts that meet EPA's requirements
.