A progressive, inclusive faith that nurtures many paths.
Wherever you are on your journey, you are welcome here.
Summer Service Time
Services will begin at 9:30 am
on June 17 through September 9.
Flea Market
Saturday, August 4 from 7 am - 1 pm
in our parking lot, 2515 Churchville Road, Churchville.
Lots of interesting and inexpensive items from several vendors. $15 for a 10 x 10 spot. Email
flea@uufhc.net
to reserve your spot or just show up that day.
Buyers welcome, too!
Future dates: Sep 15, Oct 20 & Nov 10.
There are currently no rain dates scheduled.
Summer Culture Camp
Come learn about a different country every day! Kindergarten-5th Grade students will learn how children live in other countries: the games they play, the songs they sing, the food they eat, and the languages they speak. Camp will run from 9:00am - 12:00pm, July 16 - July 20. $85 for the first child, $75 for each additional child. For more information or to register, contact
dre@uufhc.net
| 410-734-7122.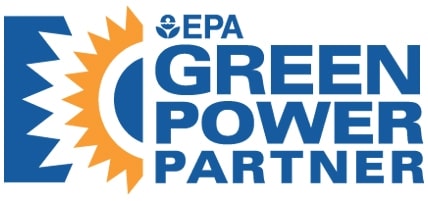 We purchase green power in amounts that meet EPA's requirements
.