A progressive, inclusive faith that nurtures many paths.
Wherever you are on your journey, you are welcome here.
Join us on September 9
to officially begin the new church year!
Service will begin at 10:30am
See old friends and make some new ones. Don't forget to bring water from your summer adventures to pour into our communal bowl as part of the Water Communion ceremony. Also, have your children bring their backpacks for the Blessing of the Backpacks. Students should bring their backpacks with them to church and place them up front along the wall. The congregation will bless the students and their backpacks. The RE Committee has made key chains for the students to put on their backpacks so they can remember how much we all care about them. Following the service will be the Annual Church Picnic!
Sunday, September 9th will be a very busy day! Don't miss it!
Silent Witness Service
September 30, 2018
For over a decade, UUFHC has been known as the church on Rt. 22 that houses the Silent Witnesses, raising awareness of our entire community about the tragedies of domestic violence. We will once again be unveiling the figures on Sunday, September 30th and hope that many members will be involved.
Here is how you can help
.
Flea Market
Saturday, September 15 from 7 am - 1 pm
in our parking lot, 2515 Churchville Road, Churchville.
Lots of interesting and inexpensive items from several vendors. $15 for a 10 x 10 spot. No need to reserve your spot—just show up that day.
Buyers welcome, too!
Future dates: Oct 20 & Nov 10.
There are currently no rain dates scheduled.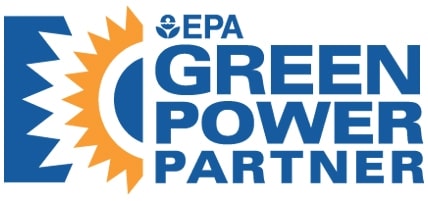 We purchase green power in amounts that meet EPA's requirements
.