A progressive, inclusive faith that nurtures many paths.
Wherever you are on your journey, you are welcome here.
In Case of Inclement Weather…
During this snowy season, please use caution when parking or using sidewalks. We have a contractor to plow and salt the lot, but there still may be ice patches or slippery spots. We usually close when the local schools cancel activities, but in any case, cancellations will be posted here.
Exploring Membership Class to Start
This series of 3 classes is designed for folks who have been attending the church for a while but would like to find out more about our beliefs, history and governance with the possibility of making a commitment to join. Classes will be on Sunday, March 24 and Sunday, March 31 from 12:00 - 1:30 and on Wednesday, March 27 from 7 - 8:30. For more information email
membership@uufhc.net
.
Plan for Culture Camp this Summer
Come learn about a different country every day! Kindergarten-5th Grade students will learn how children live in other countries: the games they play, the songs they sing, the food they eat, and the languages they speak.
Spaces limited
. Camp will run from 9:00am - 12:00pm, July 15-19th, $85 for the first child, $75 for each additional child. For more information or to register, please contact
drl@uufhc.net
.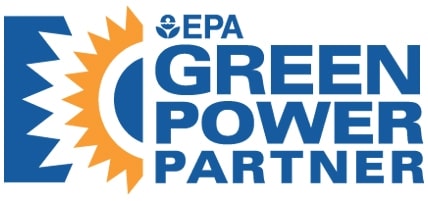 We purchase green power in amounts that meet EPA's requirements
.