Delightful Dedication: A Coming of Age Service
DFF Jenn Blosser
June 11
Join us as we listen to our Coming of Age youth share their personal insights about and understanding of our liberal faith tradition. We will celebrate the blessings which come from the commitments of our young people to their individual beliefs and revel in the ways their enthusiasm uplifts our collective faith.
Please stay after the service to join a picnic to honor our youth
and the dedicated mentors who shared so much of their time
to make this program happen.
Covid Policy Updated Aug 30, 2022 | Covid ActNow
---

Meeting ID: 833 823 7891
Telephone: 1-646-558-8656
How to Join a Meeting from the Zoom Help Center
Link to find your local number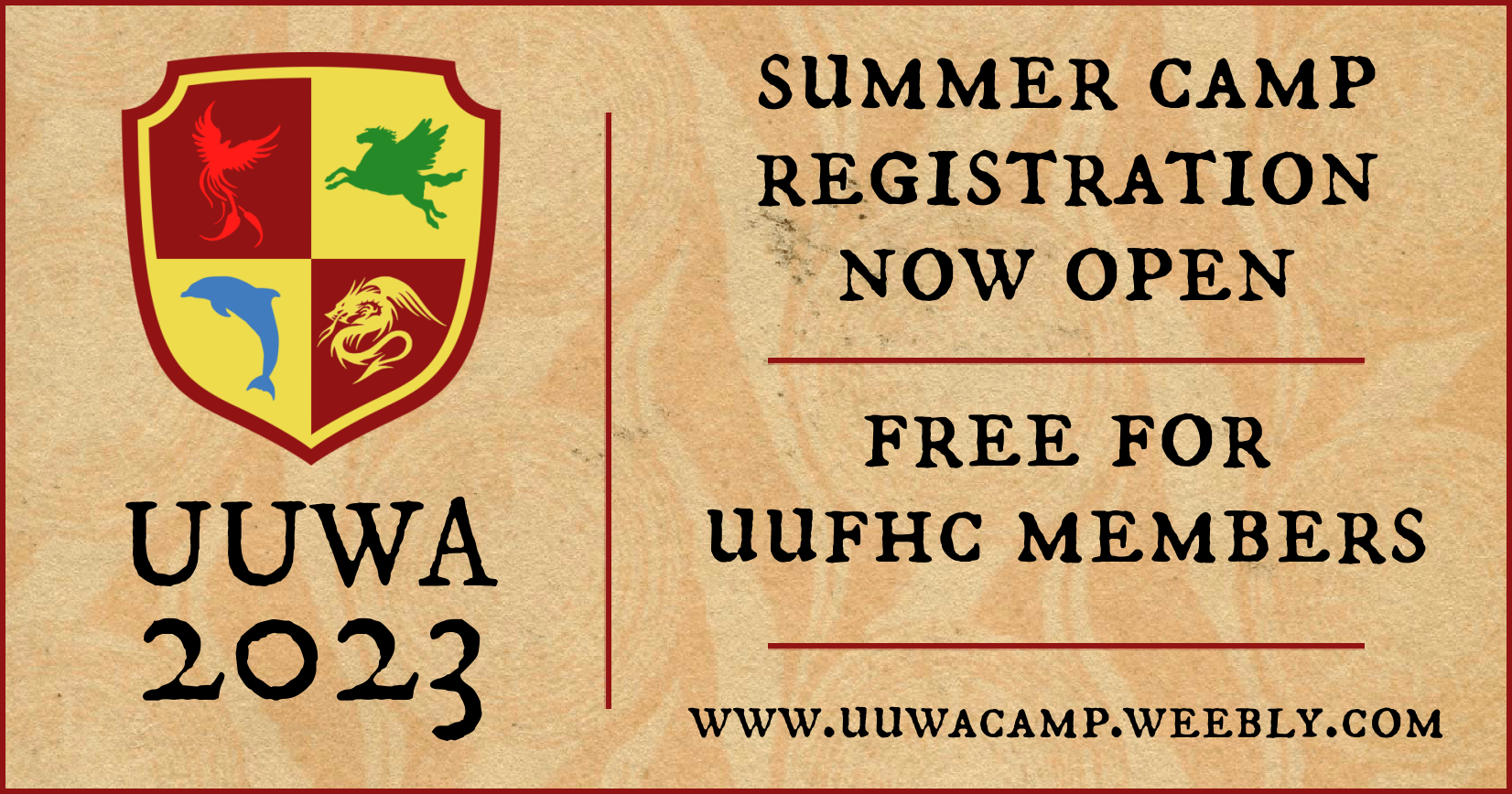 If you
subscribe
, you will be notified when a new sermon has been added.
Schedule a Visit with Rev. María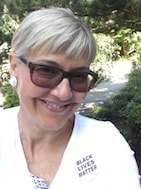 If you need to connect and schedule time to visit with Rev. María, you can access the link below. If her availability doesn't work for you, please feel free to send an email to minister@uufhc.net and something else can be arranged.