Meet Me Where I Am
Rev. María McCabe
Sunday, June 26
In honor of Pride month we celebrate the wholeness, blessings and gifts of our diverse and holy bodies. Can we learn to accept ourselves and one another for who we were meant to be?
Updated Covid Policy | Covid ActNow
---

Meeting ID: 833 823 7891
Telephone: 1-646-558-8656
How to Join a Meeting from the Zoom Help Center
Link to find your local number
Stronger Together
You most likely have heard the news that as of July 1, 2022, Harford Family House and Welcome One Emergency Shelter are merging in order to provide more holistic and transformative services across the continuum of care for our clients. We know that by consolidating our resources and efforts we will make an exponentially greater impact on reducing homelessness in Harford County!
Of course, it is only with the help of the most dedicated volunteers from both organizations that we are able to do this important work. That is why we are happy to invite you to our Annual Volunteer Appreciation Breakfast on June 21, from 7:30 am - 9:30 am at Ripken Stadium.
If you are able to attend, please RSVP by June 10th by emailing Leah at
LMackenzie@harfordfamilyhouse.org or calling at 410-273-6700.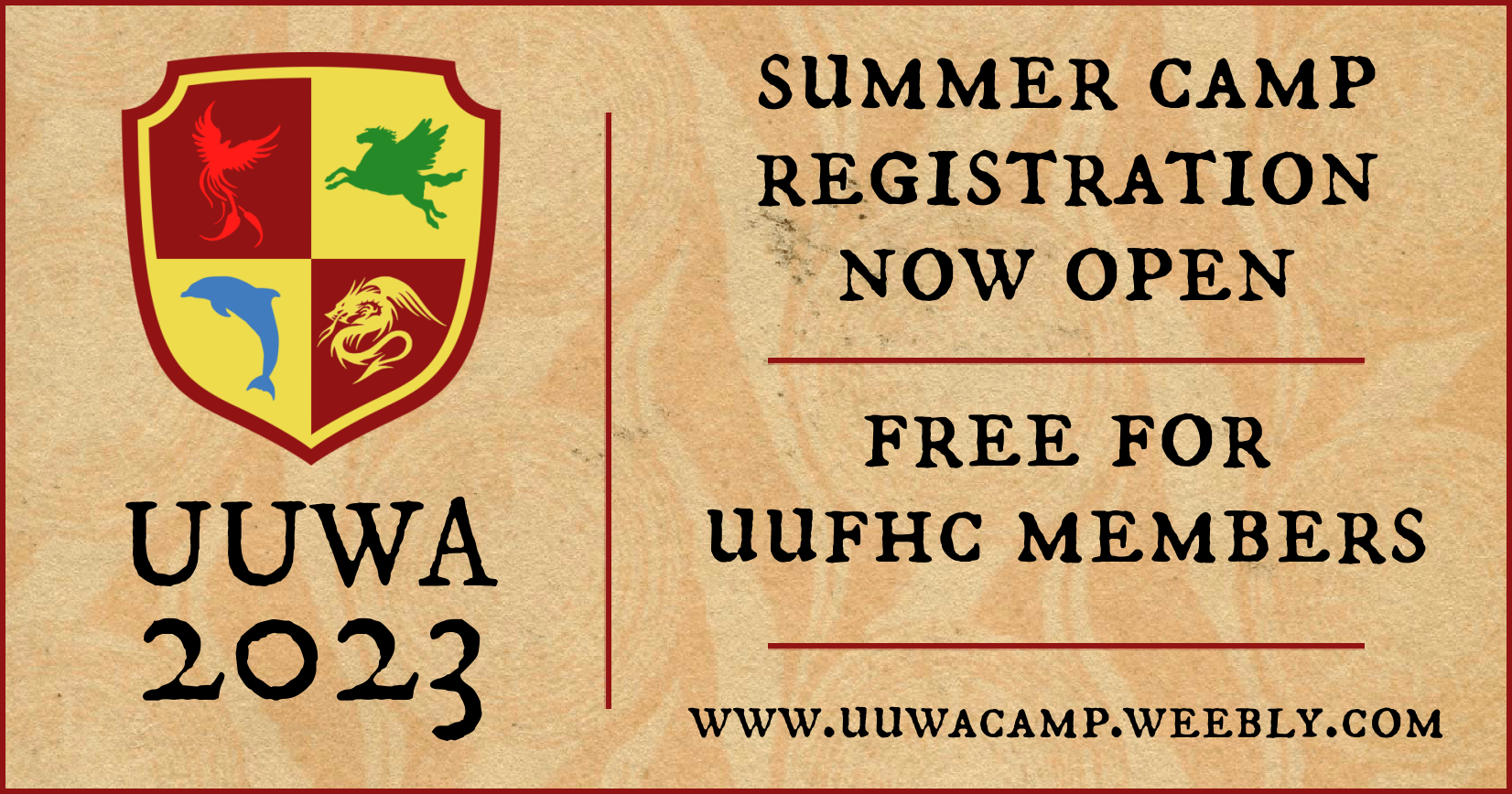 Schedule a Visit with Rev. María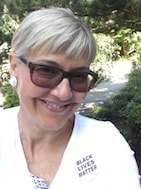 If you need to connect and schedule time to visit with Rev. María, you can access the link below. If her availability doesn't work for you, please feel free to send an email to minister@uufhc.net and something else can be arranged.
CommunityNOW
is a global community calendar for all congregations and Unitarian Universalist communities to post online events that are open to people regardless of geographical location. This is a central location for isolated UUs who are practicing social distancing to find virtual communities and make genuine connections with other people who have similar values.