A progressive, inclusive faith that nurtures many paths.
Wherever you are on your journey, you are welcome here.
Exploring Membership
Classes will begin on Sunday, October 28. The three sessions will give participants an opportunity to learn more about UUFHC and our faith. For more information, and/or to sign up, please visit the Greeters' Table in the lobby or contact
membership@uufhc.net
.
Flea Market
Saturday, October 20 from 7 am - 1 pm
in our parking lot, 2515 Churchville Road, Churchville.
Lots of interesting and inexpensive items from several vendors. $15 for a 10 x 10 spot. No need to reserve your spot—just show up that day.
Buyers welcome, too!
Future dates: Oct 20 & Nov 10.
There are currently no rain dates scheduled.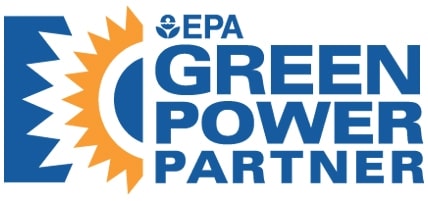 We purchase green power in amounts that meet EPA's requirements
.