A progressive, inclusive faith that nurtures many paths.
Wherever you are on your journey, you are welcome here.
Exploring Membership
The winter program of Exploring Membership will commence on Sunday, January 13 from 12 - 1:30 PM. During the 3 sessions you will have the opportunity to learn about UUFHC and our history, the benefits of being a member and a time of reflection while learning about UU theology with Rev. Maria. For more information or to sign up contact Beth Wood-Roig and Hazel Hopkins at
membership@uufhc.net
.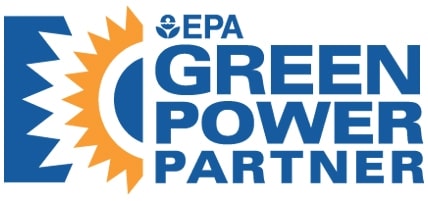 We purchase green power in amounts that meet EPA's requirements
.