A progressive, inclusive faith that nurtures many paths.
Wherever you are on your journey, you are welcome here.
Installation Service
Mark your calendars!
Sunday, June 3rd
we will be celebrating the installation of our new minister. This ceremony will acknowledge the commitment between the members of UUFHC and the
Reverend María McCabe
. We are embarking on a new journey together! The theme of the event is 'Building Community': strengthening our bonds within our own congregation, our local community, the UUA, and beyond. We will be joined by members of the UUA and local officials and clergy. It will be a special day! Come. Be a part of this special happening. Enjoy music, song, food and fellowship. Join in our celebration as we move forward together.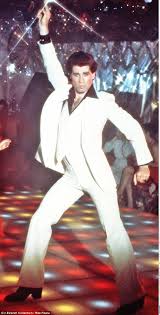 UUFHC 24th Annual
Serendipity Auction
Saturday Night Fever
Saturday, April 21, 2018
Tickets sold at the door: $5
Auctioneer: Glenn Freeman
Doors open at 5pm with a Silent Auction preview. This year, themed baskets will be available for Silent Auction bidding!
Children's Activities
The Live Auction begins at 7pm
Summer Culture Camp
Come learn about a different country every day! Kindergarten-5th Grade students will learn how children live in other countries: the games they play, the songs they sing, the food they eat, and the languages they speak. Camp will run from 9:00am - 12:00pm, July 16 - July 20. $85 for the first child, $75 for each additional child. For more information or to register, contact
dre@uufhc.net
| 410-734-7122.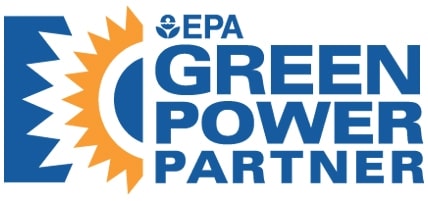 We purchase green power in amounts that meet EPA's requirements
.