A progressive, inclusive faith that nurtures many paths.
Wherever you are on your journey, you are welcome here.
Exploring Membership Class to Start
The 3 session course is designed for folks who have attended regularly and would like to learn what committing to membership involves. Check in at the Greeter Table for more information or email
membership@uufhc.net
.
Green Sanctuary Information Sessions
Sunday, October 27 at 12:00 noon
Thursday, November 14 at 7:00 pm
You can become part of the Green Sanctuary Team or just get more information about what UUFHC is doing to become a
Green Sanctuary
. Besides finding out how to make our Fellowship greener, you can get hints to use in your own home to impact environmental health and lead to healthier living.
Read more…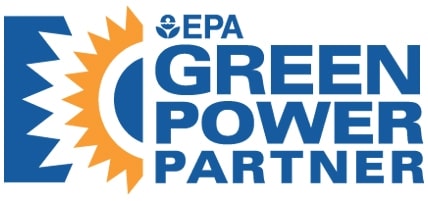 We purchase green power in amounts that meet EPA's requirements
.