The Festival of Lights – Rev. María McCabe
10:30 AM Sunday, December 5
We will gather on the last day of Hanukkah to honor one of the world's greatest stories of triumph over religious and political oppression.
---

Meeting ID: 833 823 7891
Telephone: 1-646-558-8656
How to Join a Meeting from the Zoom Help Center
Link to find your local number
Donations to Guest at Your Table help advance community-led human rights initiatives around the world. Donations of $150 or more are eligible to be matched by the UU Congregation at Shelter Rock in Manhasset, NY.
To donate online, please use this secure donation page, which can also be accessed via the shortcut uusc.org/givetoguest. To donate by mail, please make checks out to UUSC with Guest or GAYT n the memo field, and send to:
UUSC • PO Box 808 • Newark, NJ 07101-0808
Serendipty Squared
November 7 – 28
Please join us in making our serendipitously splendid fundraiser a big success. Serendipity Squared is open from November 7th through November 21st.
For a donation of any amount you will receive a free UUFHC removable bumper sticker and be entered into a drawing to win a colorful UU Principles mug and 6 months of Fair Trade coffee!
Learn more and see the awesome gifts you will receive when you donate.
Click on the above button to make a donation via Card Connect. Don't forget to make sure that you note where your donation is going! To do this, click on Designation, then click Other, then type in Serendipity Auction. You may also send a check to UUFHC, PO Box 535, Churchville, Md 21028. Be sure to write Serendipty on your memo line!
Starting November 26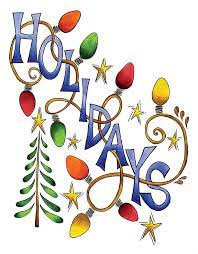 The holiday season is approaching quickly, and one holiday tradition our congregation has always embraced is helping others in need at this time of year. This year we are going to continue our support of CASA of Harford County (Court Appointed Special Advocates) who serve children in the foster care system.
Read more...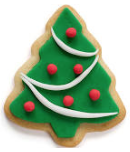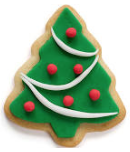 11:00 AM - 1:00 PM, Saturday, December 4th Outside at UUFHC, Open to Everyone!
Thank you to those who volunteered to make cookies!
We could always use more!
Contact: office@uufhc.net
Winter Concert
Thursday, December 16 from 7:00-8:00 PM via Zoom!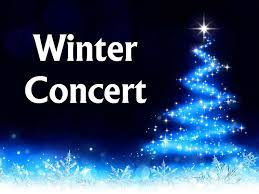 We'll be looking for our singers and musicians for another fabulous Concert!
Contact: Brenna Kupferman if you would like to participate.
And of course, our spirited
Christmas Eve services
at 4:30 and 6pm on December 24, 2021
Schedule a Visit with Rev. María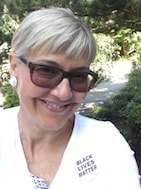 If you need to connect and schedule time to visit with Rev. María, you can access the link below. If her availability doesn't work for you, please feel free to send an email to minister@uufhc.net and something else can be arranged.
CommunityNOW
is a global community calendar for all congregations and Unitarian Universalist communities to post online events that are open to people regardless of geographical location. This is a central location for isolated UUs who are practicing social distancing to find virtual communities and make genuine connections with other people who have similar values.