A progressive, inclusive faith that nurtures many paths.
Wherever you are on your journey, you are welcome here.
Please note: July and August services start at 9:30 AM.
Flea Market
Saturday, September 12 from 7 am - 1 pm in our parking lot. $15 for a 10 x 10 spot. Go to
flea@uufhc.net
to reserve your spot or just show up that day. Buyers welcome, too! Rain date: September 26.
The Aegis has an article with a picture of Rev. Lisa Ward at the completion of the Climate Ride to raise awareness of climate change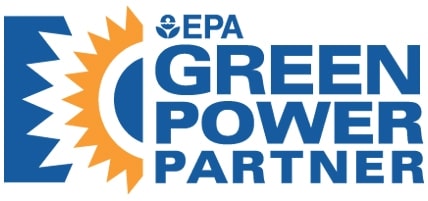 We purchase green power in amounts that meet EPA's requirements
.