A progressive, inclusive faith that nurtures many paths.
Wherever you are on your journey, you are welcome here.
Silent Witness Speaks Volumes
The 15th Annual Silent Witness ceremony remembering those who were killed due to domestic violence will be held on Sunday, October 4 at 11:30 AM at the Unitarian Universalist Fellowship of Harford County. Speakers will include Sheriff Jeffrey Gahler, SARC's Safe House Director Lisa Sloyer and State's Attorney Joseph Cassily. The unveiling of the figures, which will be displayed outside during the month of October, will conclude the ceremony which will begin inside the church. Family and friends of victims as well as the public are invited to attend [
read more…
].
Flea Market
Saturday, October 17 from 7 am - 1 pm in our parking lot, 2515 Churchville Road, Churchville. $15 for a 10 x 10 spot. Go to
flea@uufhc.net
to reserve your spot or just show up that day. Buyers welcome, too!
The Aegis has an article with a picture of Rev. Lisa Ward at the completion of the Climate Ride to raise awareness of climate change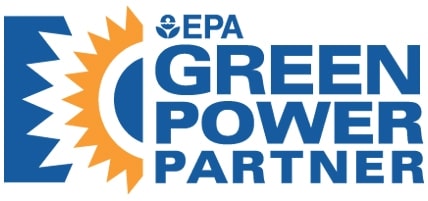 We purchase green power in amounts that meet EPA's requirements
.