A progressive, inclusive faith that nurtures many paths.
Wherever you are on your journey, you are welcome here.
16th Annual Silent Witness Service>
We invite the public to join us in memorializing those who have been killed due to domestic violence in our county on Sunday, October 2 at 11:30 AM.
Flea Market
Saturday, October 22 from 7 am - 1 pm
in our parking lot, 2515 Churchville Road, Churchville.
Lots of interesting and inexpensive items from several vendors. $15 for a 10 x 10 spot. Email
flea@uufhc.net
to reserve your spot or just show up that day.
Buyers welcome, too!
Peace Pole Placement>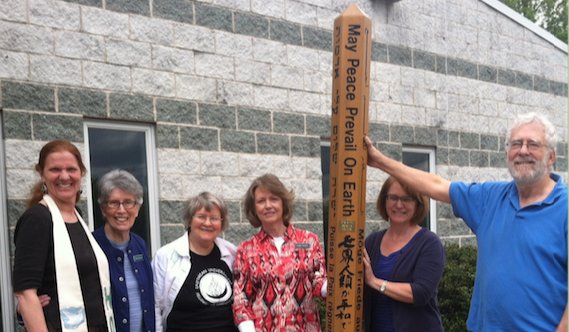 The Peace Pole Committee celebrating the placement of it in front of the church. From left: former minister Rev. Lisa Ward, Rhoda Huston, Sara Morton, donor Leigh Brown Faunce, Beth Wood-Roig and Bill Faunce.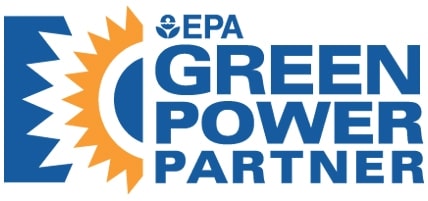 We purchase green power in amounts that meet EPA's requirements
.