A progressive, inclusive faith that nurtures many paths.
Wherever you are on your journey, you are welcome here.
Ministry Start-Up Workshop
On October 20 and 21, Rev. David Pyle will be coming to UUFHC to facilitate a Ministry Start-Up Workshop for our congregation and new minister. This will be an opportunity for the UUFHC community to chart a path toward collaborative ministry. On Friday evening, there will be a potluck for all congregants and we will talk about our history and who we are as a congregation. On Saturday, there will be a time of planning for our future and will include our committee chairs, Board and church leaders. We hope everyone will plan to attend and help us plan our path forward!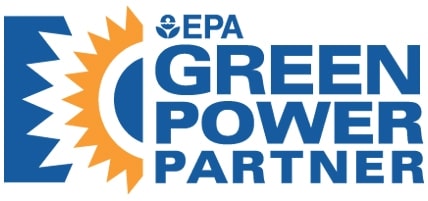 We purchase green power in amounts that meet EPA's requirements
.