A progressive, inclusive faith that nurtures many paths.
Wherever you are on your journey, you are welcome here.
Second Annual Holiday Bazaar
Peace Pole Placement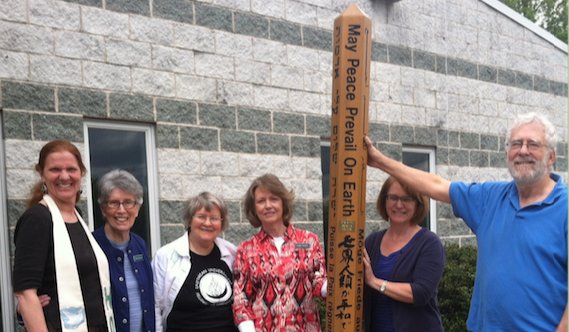 The Peace Pole Committee celebrating the placement of it in front of the church. From left: former minister Rev. Lisa Ward, Rhoda Huston, Sara Morton, donor Leigh Brown Faunce, Beth Wood-Roig and Bill Faunce.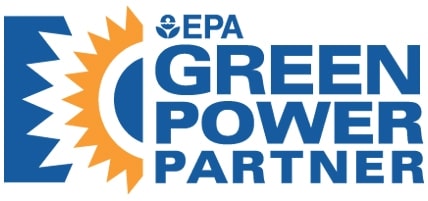 We purchase green power in amounts that meet EPA's requirements
.